The $900 Book That's The Favorite Of Hedge Funds (And 14 Other Top Texts)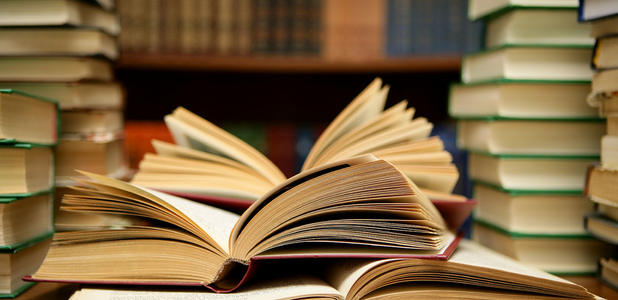 As the world's largest network of investment professionals, we've got a lot of data about analysts, portfolio managers, principals, and CIOs at hedge funds, mutual funds, and other buyside shops. One optional question that SumZero members can fill out on their membership profiles is what their favorite investment books are, so we decided to go through the data and tabulate which books were the most popular.
The favorite? Given fund analysts' love of hard-to-get information, it's no surprise that used copies of the out-of-print edition trade at around $900.